For Patients and Families
Welcome to the C-STAR Stroke Recovery & Research Blog!
On this page, we will share research findings from ongoing projects at C-STAR, as well as other stroke recovery information. We hope this page can serve as a valuable resource for our participants and their friends and families.
Please check back weekly for new posts! In the meantime, follow us on Facebook.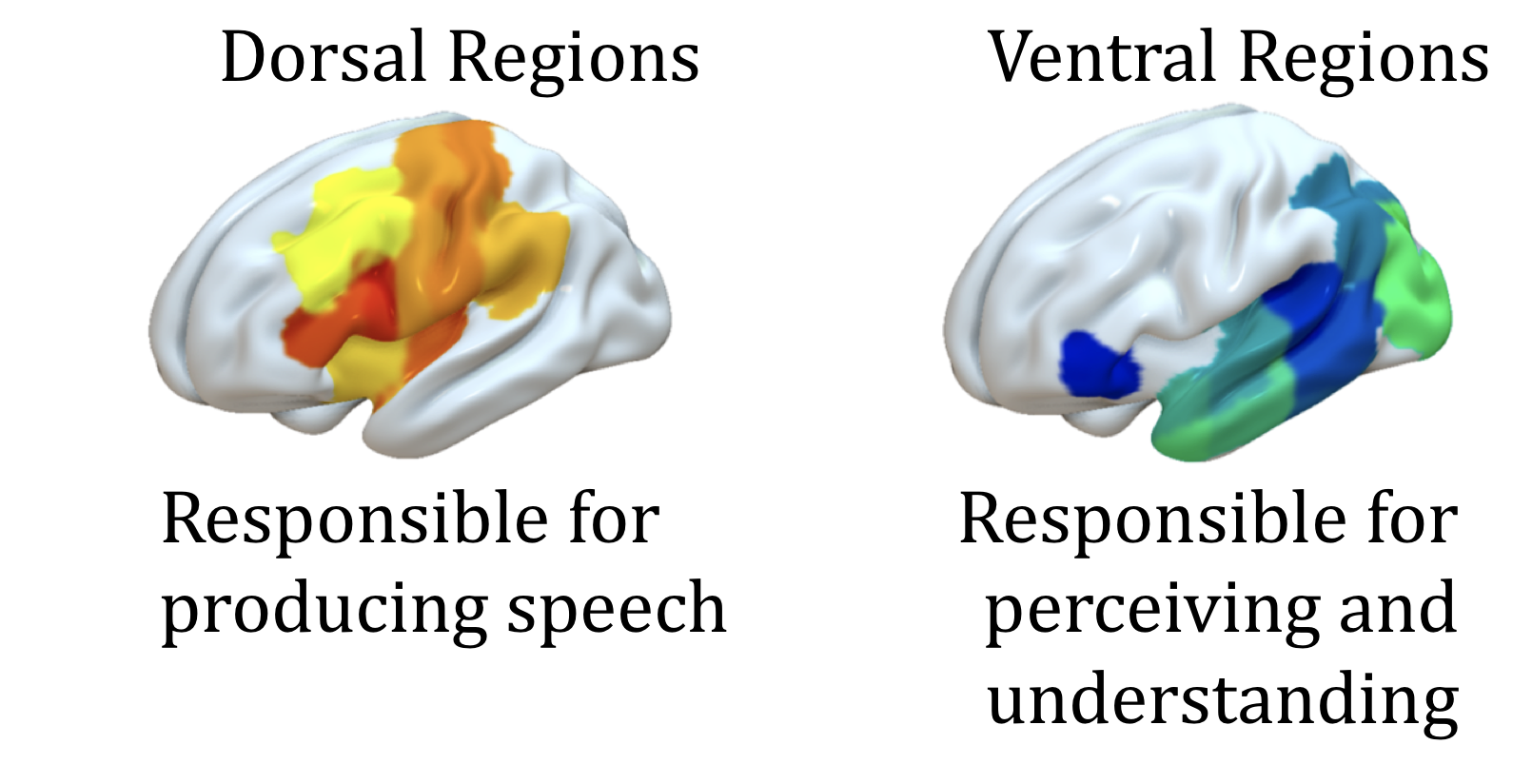 This post is a summary of our recently published article, The Anatomy of Aphasia Revisited. This article appears in the March 2018 issue of the journal Brain. Link to full text here. In this study,...